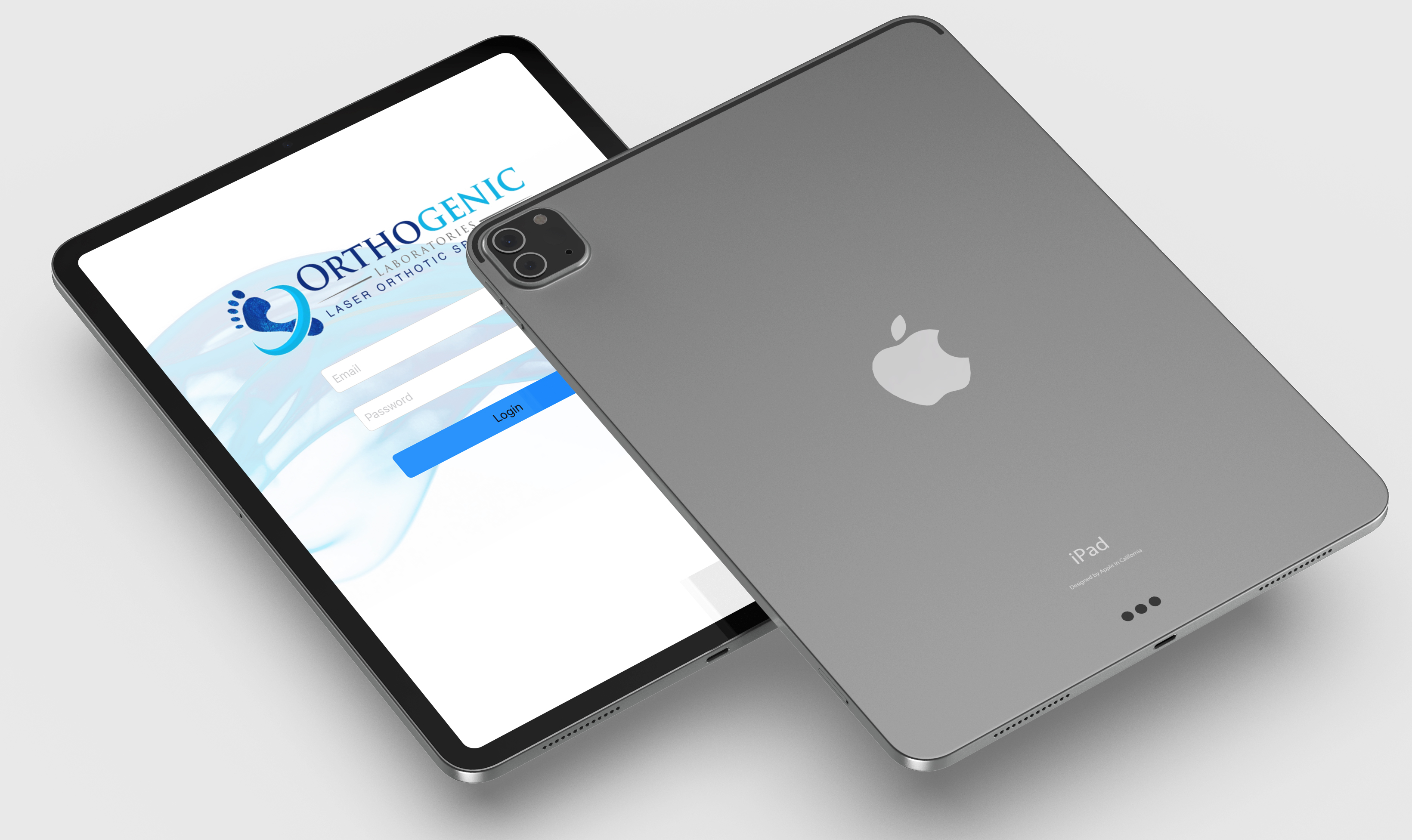 Nothing worth having, ever came easier.
Using innovative technology in conjunction with an iPad you can use the 'Orthogenic Lab' app to capture your patients information with remarkable accuracy.
We use the latest Tru Depth scanning technology, which requires no scanner hardware and can be performed using an iPad Pro. Our 5-second scans can be submitted directly through our app, and there is no need to purchase any additional scanner hardware if you are switching to the newest iPad scanners or an iPhone (COMING SOON). Our patient management app allows you to easily store patient information and place reorders.>
Engineering
German engineering and American innovation meets Canadian experience and design culminating in your custom made products.
Collaborative
Work with our team, addressing special considerations for your patients with direct contact to our pedorthists.
Excellent Customer Service
Call text or email! Track orders and retrieve lab paperwork online, Quick set up to order, easy and seamless transition Biomechanical forms, Orthotic education, Scanning tutorials
Reproducibility
We can accurately recreate your patients' orthotics as needed as we permanently store digital cast and orthotic models on our server.
Turn around times
After receiving your cast, you will receive your orthotics within 7 business days.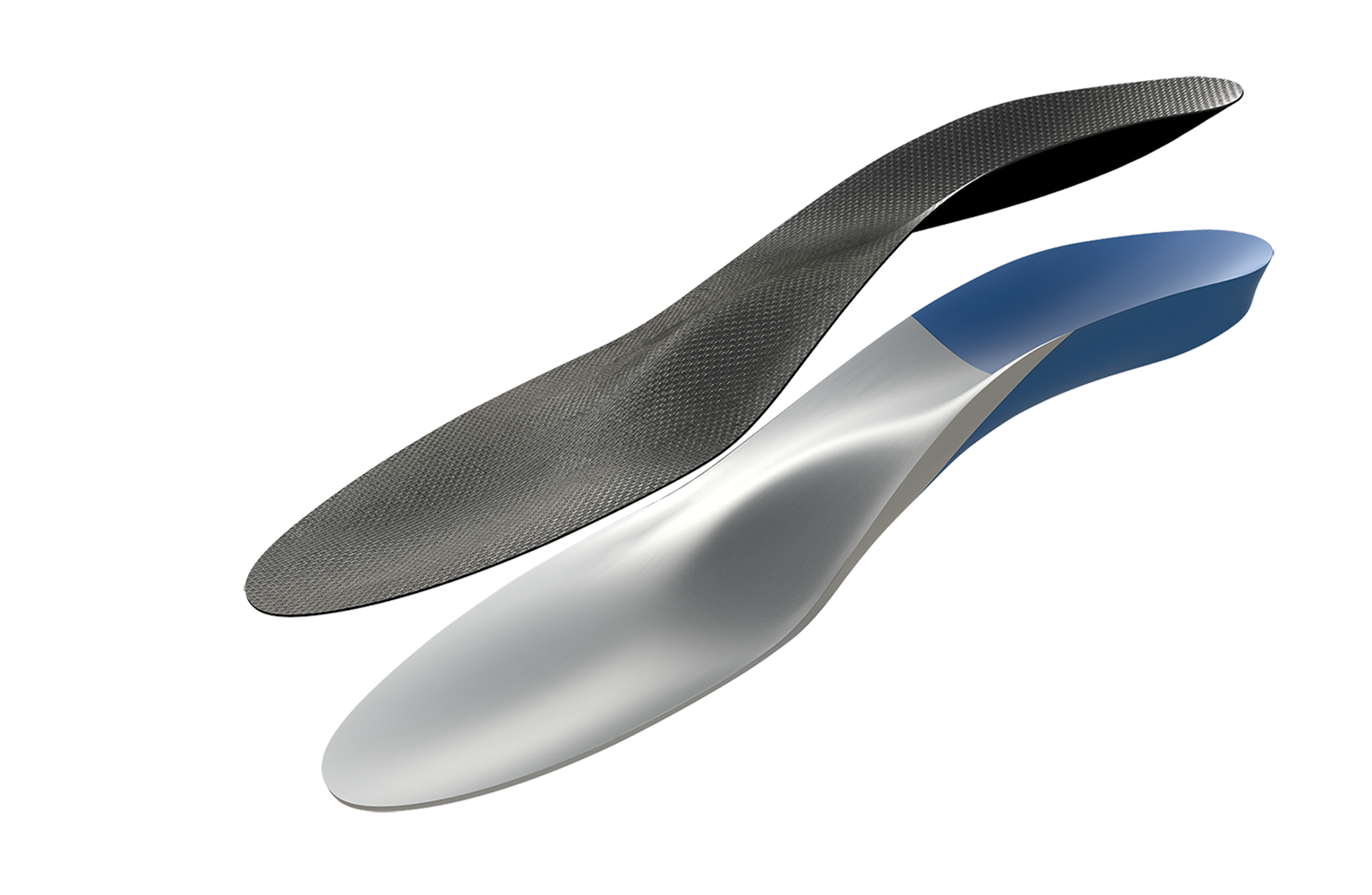 Our EVA Orthotic
- Full foot contact
- Functional, shock absorbing material
- Precision crafted using digital modeling and CNC milling machines
- Material used by multi-billion dollar running shoe and orthopaedic footwear companies
- Lightweight, comfortable and compliant orthotic
Who we are
We are a pedorthist-owned and operated orthotics lab that has been providing custom-made orthotics to clinics since 2014. Our team has over 50 years of combined experience in the industry, and we are dedicated to providing our customers with the best possible service and products.
Product and Manufacturing
True custom made orthotics Orthotics designed by Certified Pedorthists Manufactured to fit to scanned insoles of your patient's shoes All types of orthotics - EVA, shell, hybrid All accommodations and wide selection of top covers High resolution 3D scans processed through German Pedorthic CAD software and CNC milling for reproducible and consistent designs every time.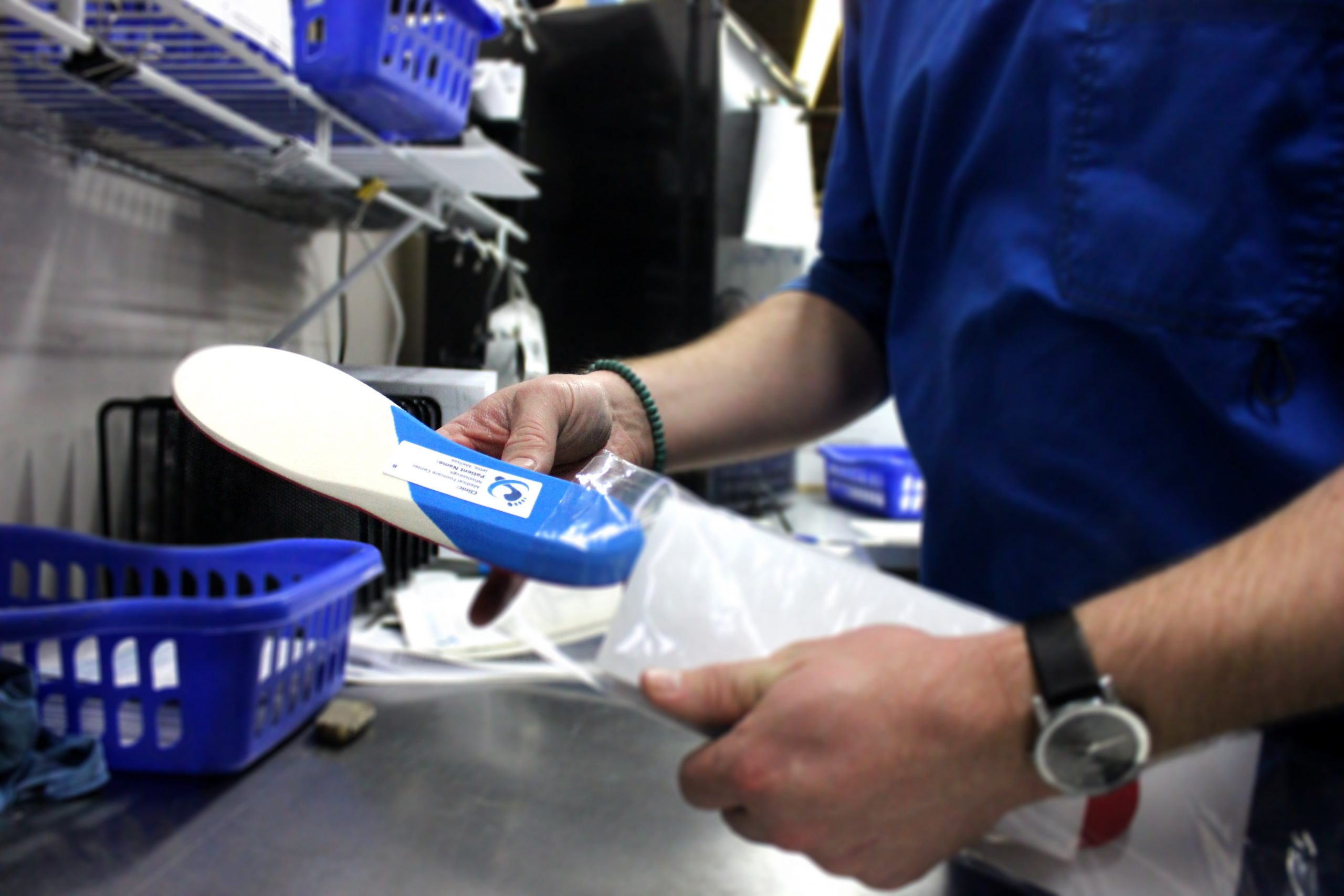 Order Tracking
Say goodbye to the hassle of tracking your orders and retrieving lab paperwork! Our online platform makes it easy and convenient for you to stay updated on the progress of your orders. With just a few clicks, you can access all the information you need anytime, anywhere. No more waiting on hold or searching for lost documents. Choose us for a seamless and efficient process that saves you time and energy. Try it out now!
Work with us
Looking for a reliable and affordable orthotics lab that offers custom-made orthotics with no hidden fees or commitments? Look no further. Our lab is proud to offer guaranteed competitive pricing with no software fees or volume commitments. We believe that everyone deserves access to high-quality orthotics, and we are committed to providing our customers with the best possible products and services at an affordable price. So why wait? Contact us today to learn more about our guaranteed competitive pricing and experience the benefits of working with a trusted and experienced orthotics lab.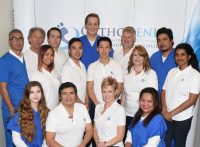 The Team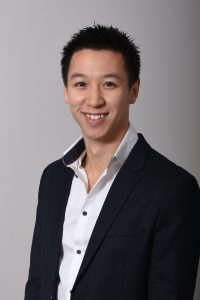 Aaron Tran
founder, certified pedorthist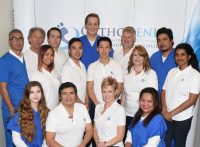 Joe Constantino
certified pedorthist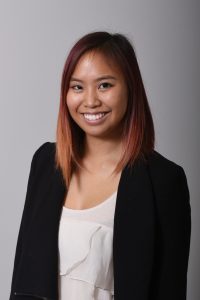 Florence Wong
customer success
Scanning in action
A quick overview on our scanner system, technology and manufacturing process.
OGL lab tour
A quick overview on lab's manufacturing process from start to finish!
A quick look inside Apple's hardware and technology and how we capture quick high resolution 3d scans of your patients feet.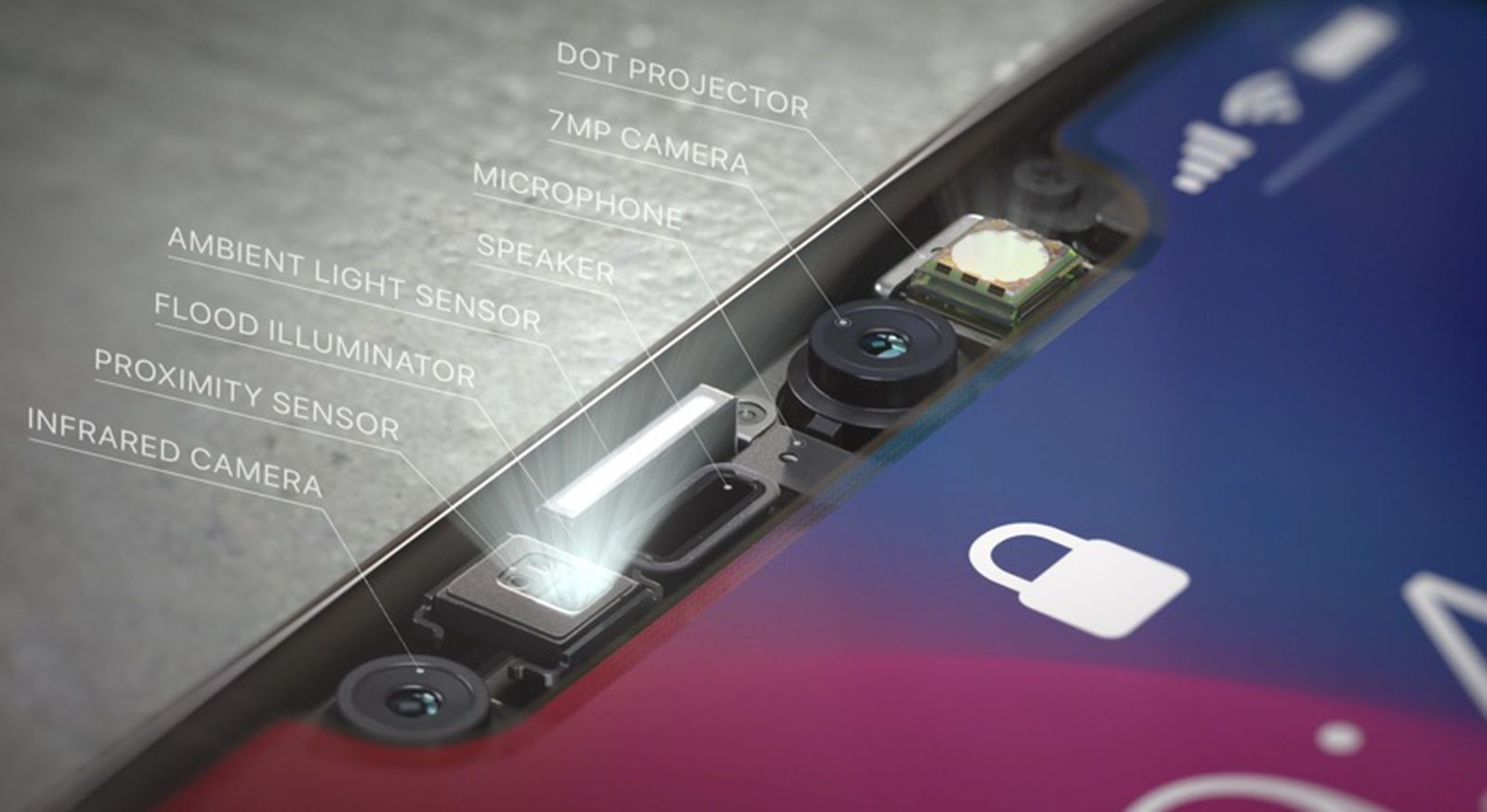 True Depth Camera
A quick look inside Apple's hardware and and how we use their technology to capture quick high resolution 3d scans of your patients feet.
Testimonials
Ensuring our customers' success is our priority.
Personalized service to give you the attention you want and deserve.
The orthotics you made me were excellent! I even put them in my dress shoes for work, never thought they would be so versatile. Thus far, patient feedback has been excellent by the way.
I'm loving my new orthotics. I'm wearing them daily and most definitely when I dance. I love the quality of this pair versus the one I received a year ago...[] mentioned how the technology had changed just from a year ago but I'm truly blown away at the difference. I feel much more supported with these ones and they seem even sturdier than the previous pair. Also, I'm very appreciative of the quick turnaround as well. I'm still amazed in how quickly you guys were able to finish the product and have it in my hands in just one day.
50
Years of combined orthotics experience
Orthogenic Lab
150 Milner Road Unit #23
Scarborough, ON
M1V 3R3
Operating Hours
Mon: 9:00am-5:00pm
Tues: 9:00am-5:00pm
Wed: 9:00am-5:00pm
Thu: 9:00am-5:00pm
Fri: 9:00am-5:00pm
Customer Success
Shantal Johnson – sjohnson@orthogeniclab.com